Hotels
Relax, enjoy and work.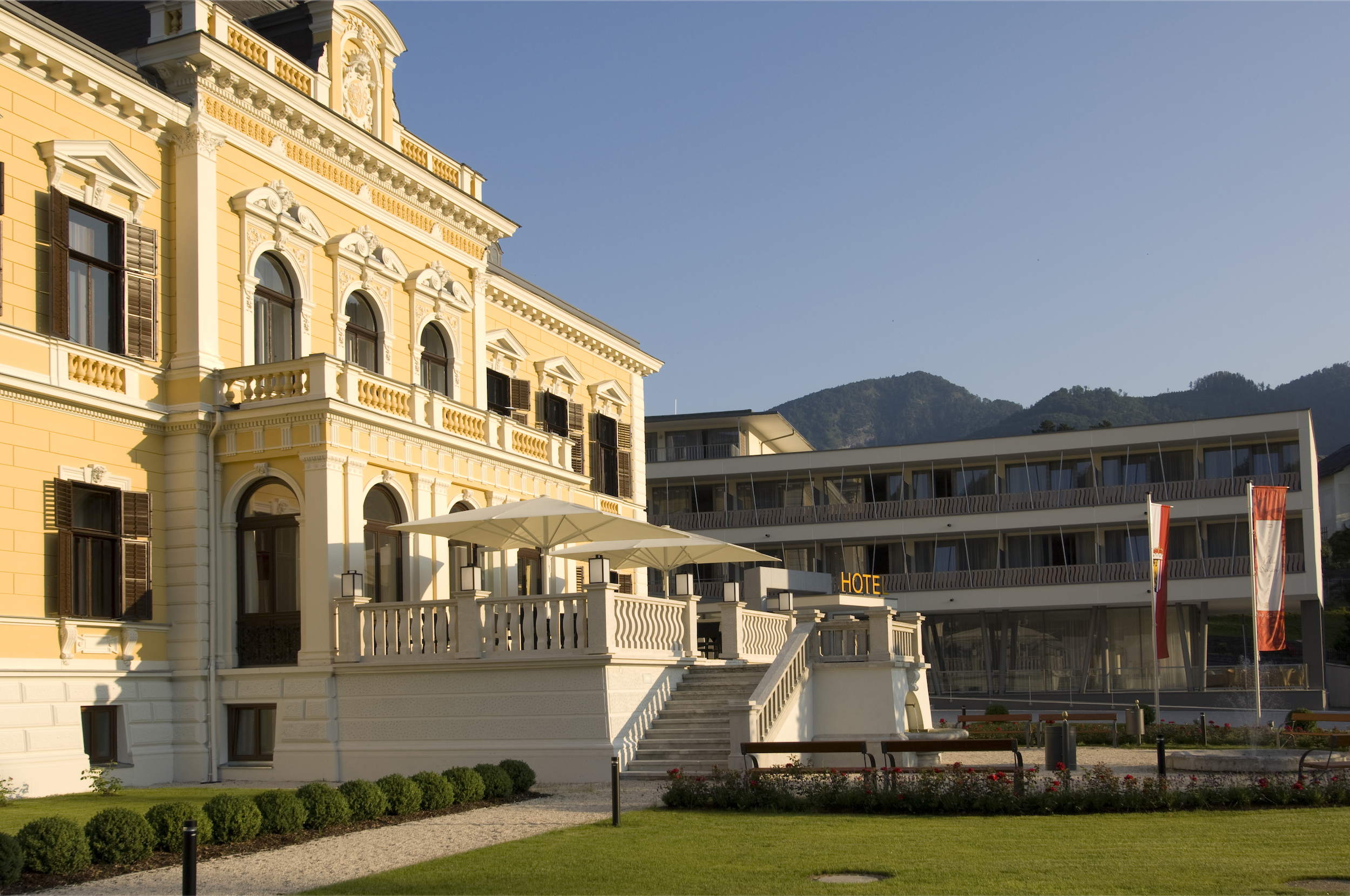 114 rooms.
5 seminar rooms.

Revel between historic & contemporary design.
Regenerate at the stylish Vital-Resort.
142 hotel rooms.
3 seminar rooms.

Conference rooms for up to 100 participants.

Fill up with energy in the extensive spa.
Due to the hospitality tradition in Bad Ischl all hotels offer a wide range of options for wellness, culinary delights and sports.
from cosmopolitan upper class Hotels to smaller, family oriented middle class accomodations - there is a variety of options for your budget.
Every guest can choose its own personal place of relaxation and treatment program.